Unlimited future
25 – 27 October, 2022
NTT DATA participated at FŸUZ event (formerly known as TIP Summit), which took place at IFEMA in Madrid, from October 25-27. The event organised by Telecom Infra Project provided a unique experience where leaders of open and disaggregated network solutions and the wider telecoms industry shared and discussed recipes for success on ORAN, TIP projects and Metaverse.
Thanks to our role as Global Ambassadors – the highest level of sponsorship – NTT DATA had a relevant and prominent presence throughout the 3 days of the event.
NTT DATA featured on FYUZ stage:
Participation of NTT DATA experts in different keynotes, breakout sessions and panels
from the main agenda of the event.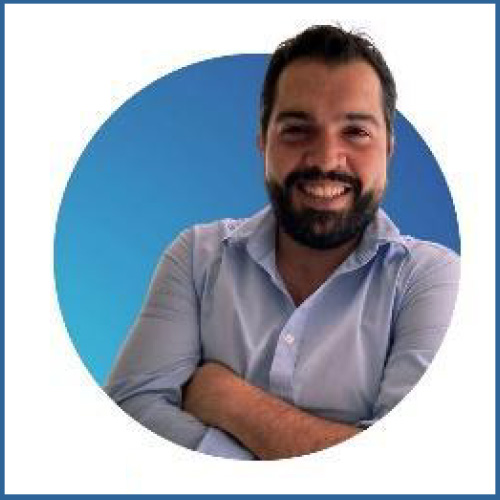 Open RAN Summit Breakout sessions: "Telco cloud – what's the recipe for success?
Pompeyo Soto, Open Networks
Director at NTT DATA Europe & LATAM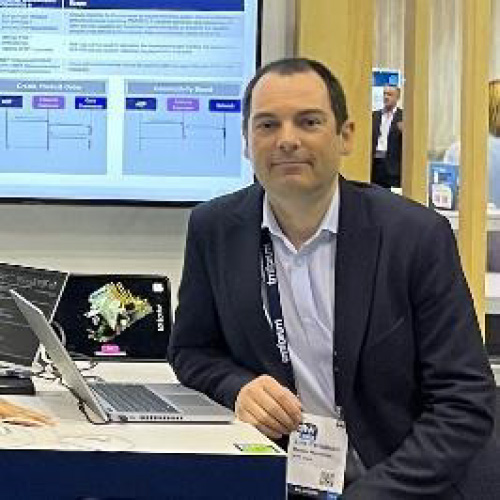 TIP Summit Breakout sessions: "Programmable Mobile Network Infrastructure for Next Gen Services"
Luis Fernando Rubio
Telecom Executive Director, NTT DATA Europe & LATAM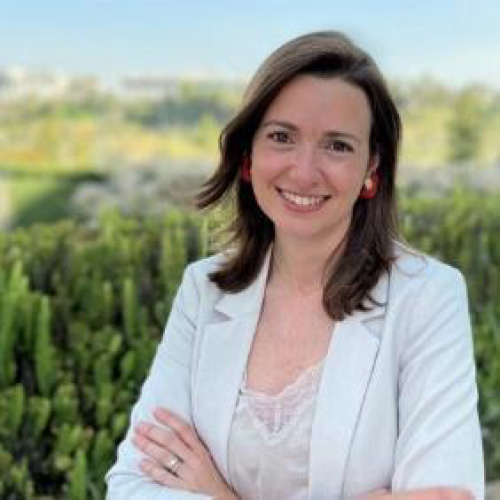 Keynote: "Together we build"
Ana Armas
Telecom Director, NTT DATA Europe & LATAM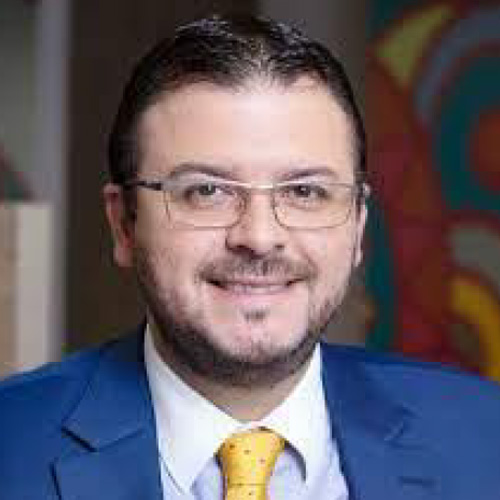 TIP Summit Breakout sessions: "Neutral Host NaaS SG & CCI: New Business Models Unlocking Network Capacity & Coverage"
Hugo Nava.
Open Networks CoE Partner, NTT DATA Europe & LATAM

NTT DATA in booth sessions:
At our 30m2 booth, NTT DATA provided a taste of our capabilities, solutions and expertise on ORAN, TIP Projects and Metaverse with 30-min stimulating panel discussions, paper presentations and demos. Moreover, the company hosted two unique networking experiences: molecular cuisine and flairtending show with exclusive cocktails inspired by NTT DATA.
NTT, a unique and differential E2E provider for ORAN
As part of NTT Group, NTT DATA and DOCOMO have a proven record of capabilities that accelerate ORAN and SMO adoption and deployment globally. This panel discussion will present the main benefits of ORAN, the initiatives, and capabilities to impulse it, as well as the assets that are key to delivering an E2E approach that enables first-class connectivity anytime, anywhere.

Moderator: Fernando Rex, Partner – Head of Network Business & Operations Services Practice for Telecom Sector, Europe, NTT DATA
Speakers:
Sadayuki Abeta, Global Head of Open RAN Solutions, OREC evangelist, NTT DOCOMO Inc

Taiji Doi, 5G Business Promoter, NTT DATA Corporation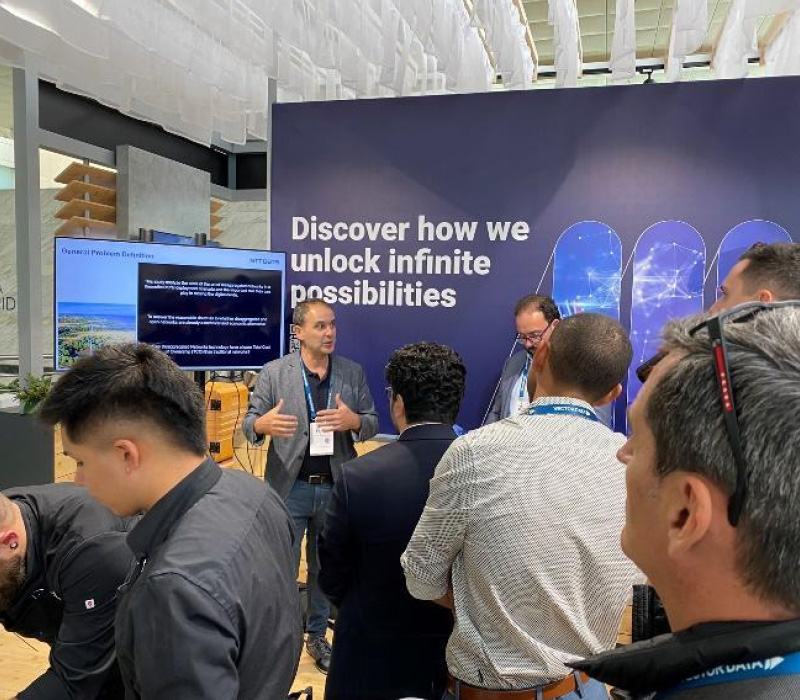 Accelerating 5G and RAN deployment to maximise network investments and close the digital divide
In this session, our experts shared the main insights of two whitepapers on the most pressing challenges for the Telco Industry:
How 5G has the potential to deliver unprecedented speed and agility to MNOs and other telcos, as they seek to unlock the value of intelligent networks and distributed cloud, by Fernando Rex, Partner – Head of Network Business & Operations Services Practice for Telecom Sector, Europe, NTT DATA.

Opportunities of applying SDN, NFV, ORAN, vRAN, Cloud and Edge in a scenario of rural deployment to demonstrate the key role they can play to close the digital divide by Alejandro Fernandez, Open Networks Center of Excellence, Telecom and 5G Director, NTT DATA EMEAL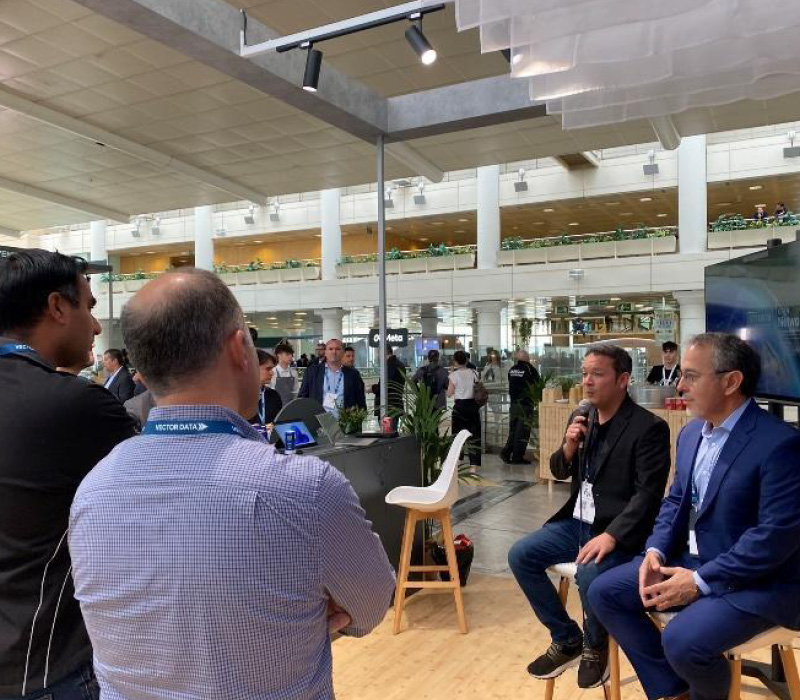 Challenges and evolution in OSS Ecosystem for Open & Disaggregated Networks
As networks are being disaggregated and decoupled, the NaaS provider´s paradigm is evolving into a more complex environment. To keep up and provide better management and visualization of the services delivered, the OSS Ecosystem requires its best to adapt. As part of this evolution, our experts addressed challenges such as FCAPS for Network Slicing or Automation capabilities for managing resources at the Edge.
Speakers:
Dahyr Vergara, Telco Director – Head of OSS NTT DATA, EMEAL
Paul Choiseul, VP of Innovation – Transport and Networking – OCTO, American Tower
Other sessions that you can't miss
Keynote session: Challenges and opportunities
of Telco Cloud, the new Network Domain
Monday, Feb 27th | 14:00 – 14:15 | @TIP Stage (Hall 5A40)
¿Going through a transformation towards disaggregated networks? Telco Cloud adoption is a must nowadays due to the various benefits it offers Telecom operators on their ongoing transformation to Digital Service Providers and for the capabilities it provides in terms of automation and orchestration. In this keynote, NTT DATA will present a comprehensive analysis of the challenges, opportunities and mindset changes required to create the best strategy to integrate it as a new network domain.
Speaker:
Pompeyo Soto,
Telco Director – Open Networks,
NTT DATA Europe & LATAM
Roundtable: The smart factory: manufacturing,
maintenance, and logistics.
Tuesday, Feb 28th | 11:45 - 12:30 | @Agora Stage (Telefónica Hall 3-K31)
Speaker:
Jesús Martín Tello
Head of Business Development Telecom & Media
NTT DATA Europe & LATAM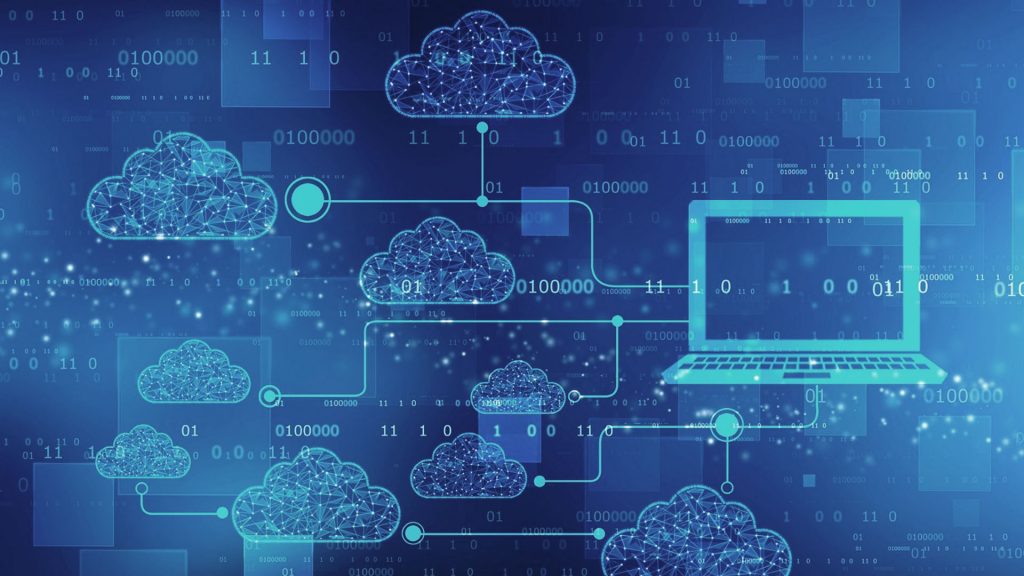 Aarna Networks and NTT DATA partner to deliver multi-cloud orchestration based on open source
SAN JOSE, CA, USA, February 14, 2023 /EINPresswire.com/ -- Aarna Networks, which solves enterprise edge and private 5G management complexity through zero-touch edge orchestration at scale, today announced a collaboration with NTT Data, a trusted global innovator of IT and system integrator, to add Aarna Networks Multi-Cluster Orchestration Platform (AMCOP) to the NTT DATA portfolio [...]
Book a meeting
with our team at MWC23
Request a meeting with our experts and executives during MWC to discuss how NTT DATA can help you to the unlock potential of 5G and how to make it deliver for your business, now and into the future.