We are pleased to announce our participation at the world's largest and most influential exhibition for the connectivity industry hosted by GSMA: Mobile World Congress 2023. During the 4-day event, join us at the TIP Pavilion in Hall 5A40 to be inspired by the most advanced solutions and demos for 5G, open & disaggregated networks, telco-cloud, 5G NaaS, as well as many other exciting innovations related to various use cases developed for Telecom Operators and cross-industry clients leveraging the power of connectivity.
We would like to take the chance and meet you in person. Please book a meeting with one of our experts and executives during MWC.
NTT DATA Partner Programme
Cross-industry joint working to drive 5G acceleration and transformation

At this event, NTT DATA will present its vision for the future of connectivity based on key principles such as sustainability, automation, network disaggregation and cloudification which support the transformation of CSPs, MNOs, Neutral Host Providers and other vertical industries.
With the participation of clients and partners, we will showcase real-world use cases to show how cross-industry joint working, enabled by cloud-native intelligent networks, makes it possible to develop, launch and monetize new use cases at high speed and with maximum efficiency.
After the sessions, we will host an exclusive Networking Reception where you will be able to see two fantastic demos on metaverse and OSS. Moreover, our partners Aarna Networks and VMWare will join us for some exciting announcements on collaborations.
See the full agenda of session, speakers and secure your seat *
*Pre-registered attendees have priority
Follow the event using #MWC23 #Unlimited Future
Other sessions that you can't miss
Keynote session: Challenges and opportunities
of Telco Cloud, the new Network Domain
Monday, Feb 27th | 14:00 – 14:15 | @TIP Stage (Hall 5A40)
¿Going through a transformation towards disaggregated networks? Telco Cloud adoption is a must nowadays due to the various benefits it offers Telecom operators on their ongoing transformation to Digital Service Providers and for the capabilities it provides in terms of automation and orchestration. In this keynote, NTT DATA will present a comprehensive analysis of the challenges, opportunities and mindset changes required to create the best strategy to integrate it as a new network domain.
Speaker:
Pompeyo Soto,
Telco Director – Open Networks,
NTT DATA Europe & LATAM
Roundtable: The smart factory: manufacturing,
maintenance, and logistics.
Tuesday, Feb 28th | 11:45 - 12:30 | @Agora Stage (Telefónica Hall 3-K31)
Speaker:
Jesús Martín Tello
Head of Business Development Telecom & Media
NTT DATA Europe & LATAM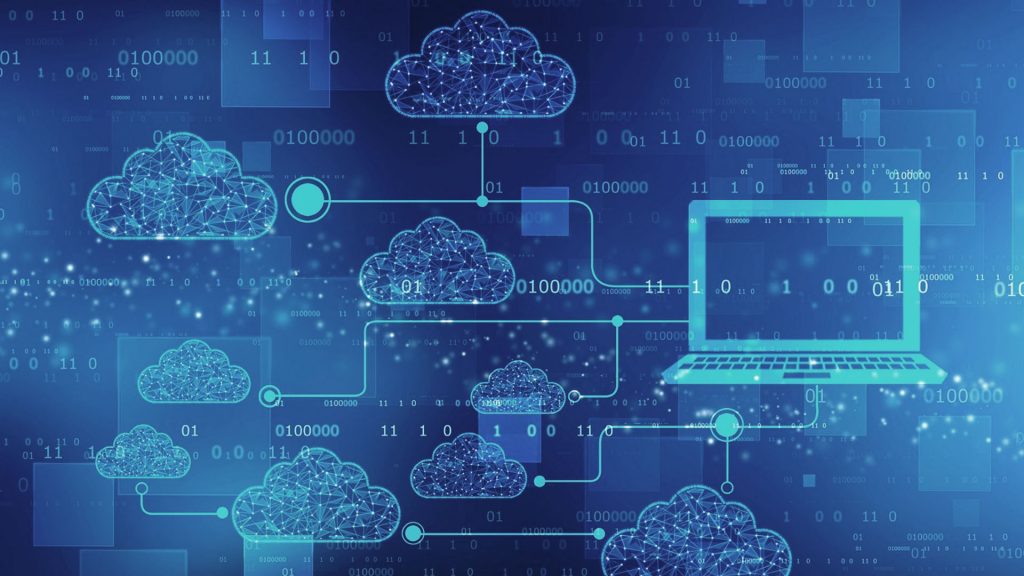 Aarna Networks and NTT DATA partner to deliver multi-cloud orchestration based on open source
SAN JOSE, CA, USA, February 14, 2023 /EINPresswire.com/ -- Aarna Networks, which solves enterprise edge and private 5G management complexity through zero-touch edge orchestration at scale, today announced a collaboration with NTT Data, a trusted global innovator of IT and system integrator, to add Aarna Networks Multi-Cluster Orchestration Platform (AMCOP) to the NTT DATA portfolio [...]
Book a meeting
with our team at MWC23
Request a meeting with our experts and executives during MWC to discuss how NTT DATA can help you to the unlock potential of 5G and how to make it deliver for your business, now and into the future.